P2BUS PRODUCT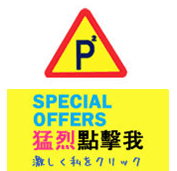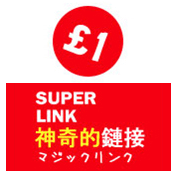 Dejavu Fiberwig Tiny Sniper Mascara BLACK
Item NO.:06882
Barcode: 4903335130199
Size: 1 piece
Stock:
Description
Dejavu Fiberwig Tiny Sniper Mascara is a lash-extending mascara. Boasts an ultra-fine angled head & an easy-to-hold grip. Offers precise application on hard-to-reach corners & lower eyelashes. Features a glossy black formula that defines lashes with ample fibers. Creates a film coating to prevent smudging & resist sweat & oil for clean & gorgeous results! It gives a false eyelash-like finish yet can be easily removed with lukewarm water.
How to use
1. Comb eyelashes with eyelash brush. Curl up eyelashes with lash curler.
2. Take out the mascara brush. Brush your eyelashes outwards and horizontally. Brush the outer side of eyelashes first then the inner side for curly eyelashes.
3. Apply the second layer if necessary. Reapply after the previous layer dries.
4. Tidy up with eyelash brush.
Country of origin
Japan