P2BUS PRODUCT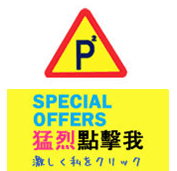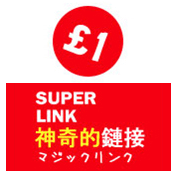 SKINFOOD Hydro Fitting Snail Mask Sheet 5pcs
Item NO.:08351
Barcode: 8809327941476
Size: 28g X 5
Stock:
Other customers also bought
Description
Skin Food Hydro Fitting Snail Mask Sheet: A sheet mask that adheres comfortably to the face, providing ample moisture and nutrients through snail secretion filtrate. Snail mucin acts as a hydrating protective layer and contains natural acids and elastin that help with cell regeneration.
How to use
Extract mask and tightly apply on facial skin, following the contours of your face. After about 10-15 minutes, remove the sheet and pat face to absorb the remaining essence. Apply any remaining essence in the pouch to your neck and body.
Country of origin
Korea